text.skipToContent
text.skipToNavigation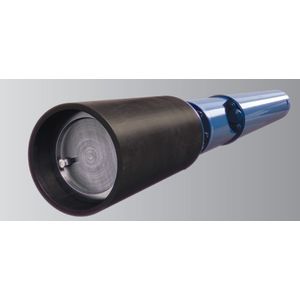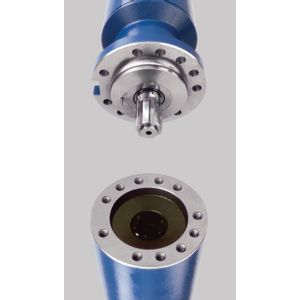 REDA ESP - Maximus Motor
From $23,700.00
Wide power range
14.3 to 1,126 hp at 60 Hz
Casing OD
3.75 to 5.62 in [95.25 to 42.7 mm]
Max. winding temperature
Shipping and storage temperature
–40 to 176 degF [–40 to 80 degC]


Improve reliability with robust rotor bearings
The REDA Maximus ESP motor combines strength and reliability with an innovative plug-and-play concept to improve reliability and run life in both conventional and unconventional applications. Using the exclusive MaxJoint ESP flange connection technology for simpler and more reliable mechanical connections of motors and protectors, it saves costly workover and rig time. The system features a MaxLok ESP quick-plug motor lead extension that ensures a leak-tight connection and eliminates the process of taping in the pothead terminals at the wellsite.
Variable-rated for different operating conditions, the Maximus ESP motors offer flexibility across all ESP wells and applications, including severe weather conditions. Maximus ESP system protector heads feature the same abrasion-resistant bearing system successfully implemented in REDA ESP systems for more than 15 years.

Speed installation time and reduce risk
Installation operations traditionally done onsite, such as protector shimming and oil servicing of motors and protectors, are performed in the controlled environment of Schlumberger manufacturing and service centers. Factory-filled components arrive at the wellsite ready for faster and easier installations, eliminating risks and failures caused by human errors.
Improve monitoring capabilities
Maximus ESP system motors include an optional gauge-ready base, making the motors fully compatible with any type of Phoenix artificial lift downhole monitoring system for real-time monitoring of ESP and reservoir performance.
This product has not been reviewed or rated yet