text.skipToContent
text.skipToNavigation
Sell your products on OFMP
The time is now
"In the oilfield, it's all about who has it and who has it now. Our lead time is 2 days and so is OFMP's for getting my products live and selling. The future for eCommerce is no longer off in the distance — it's here, today."
Baher Sabet,
Business Development Manager at
SABTEX SHEAVES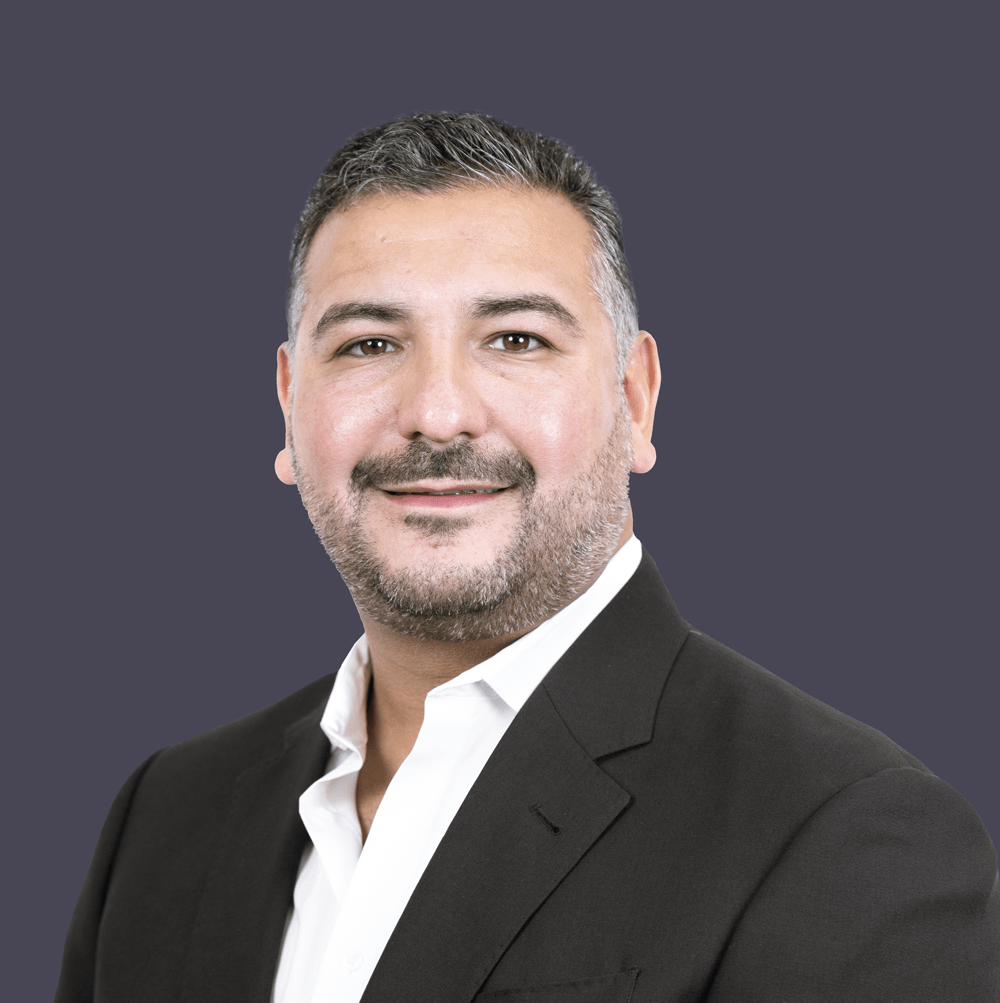 What is OFMP?

OFMP (Oilfield Marketplace) is the first and only eCommerce website of its kind connecting buyers and sellers within the US oilfield sector. Any vendor or OEM that meets our requirements can list their products online in less than 72h for buyers to purchase directly using ACH, credit card, or a purchase order.
ACH
Purchase Order
Learn more
This is how you stay ahead of the competition
1
Effortlessly increase your sales by reaching your longtail and thousands of new potential clients that would otherwise need tens of salespeople and $$$ to handle.
2
Reach your customers directly instead of through 3rd parties — meaning more in your pocket at the end of the day.
3
Improve your customer experience. Your customers can instantly place orders and repeat purchases, while your sales team can focus on high-touch accounts.
4
Access and utilize valuable intelligence about your customers that will help you better position your brand in the market, as well as free ready-made marketing tools that will rapidly make your presence on OFMP known.
Why eCommerce?
OFMP provides a simple, no-risk model for scaling up without impacting your structural cost. You increase your sales without adding to your salesforce, while only paying a small commission on each transaction.
Not to mention reducing your burden of doing paperwork thanks to OFMP's efficient invoicing and collections management. All you have to focus on is fulfilling the order.
"In other words, you owe us nothing until you make a sale."
Jason Word,
Managing Director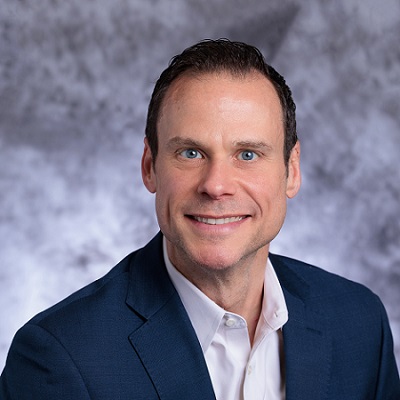 Now is the best time to join!
Access over 5,600 buyers making more than 16,500 product page visits each month.
Our solid advertising strategy ensures that buyers learn about your products exactly when they need and search for them.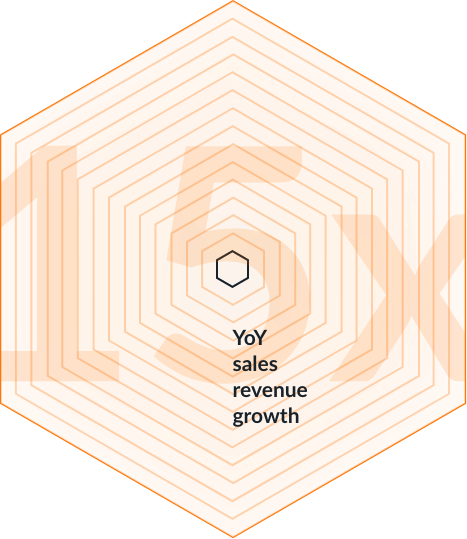 In just a couple of years, OFMP has:
Made thousands of products available in just a few clicks;
Enabled payment through credit card, ACH transfer, and PO;
Integrated customer-specific pricing;
Provided swift tax exemption;
Empowered sales folks to easily serve more customers than ever before;
Brought centralized order management to all of our sellers.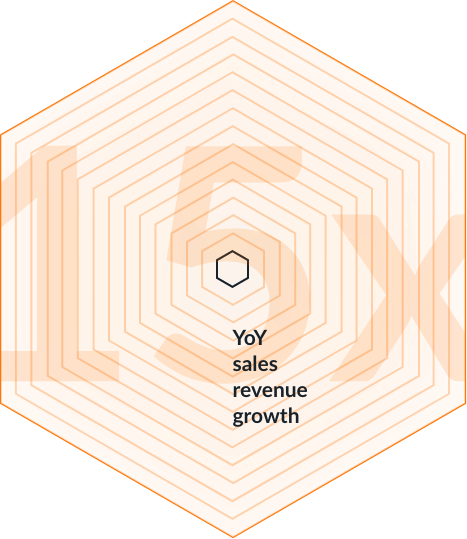 Last quarter's results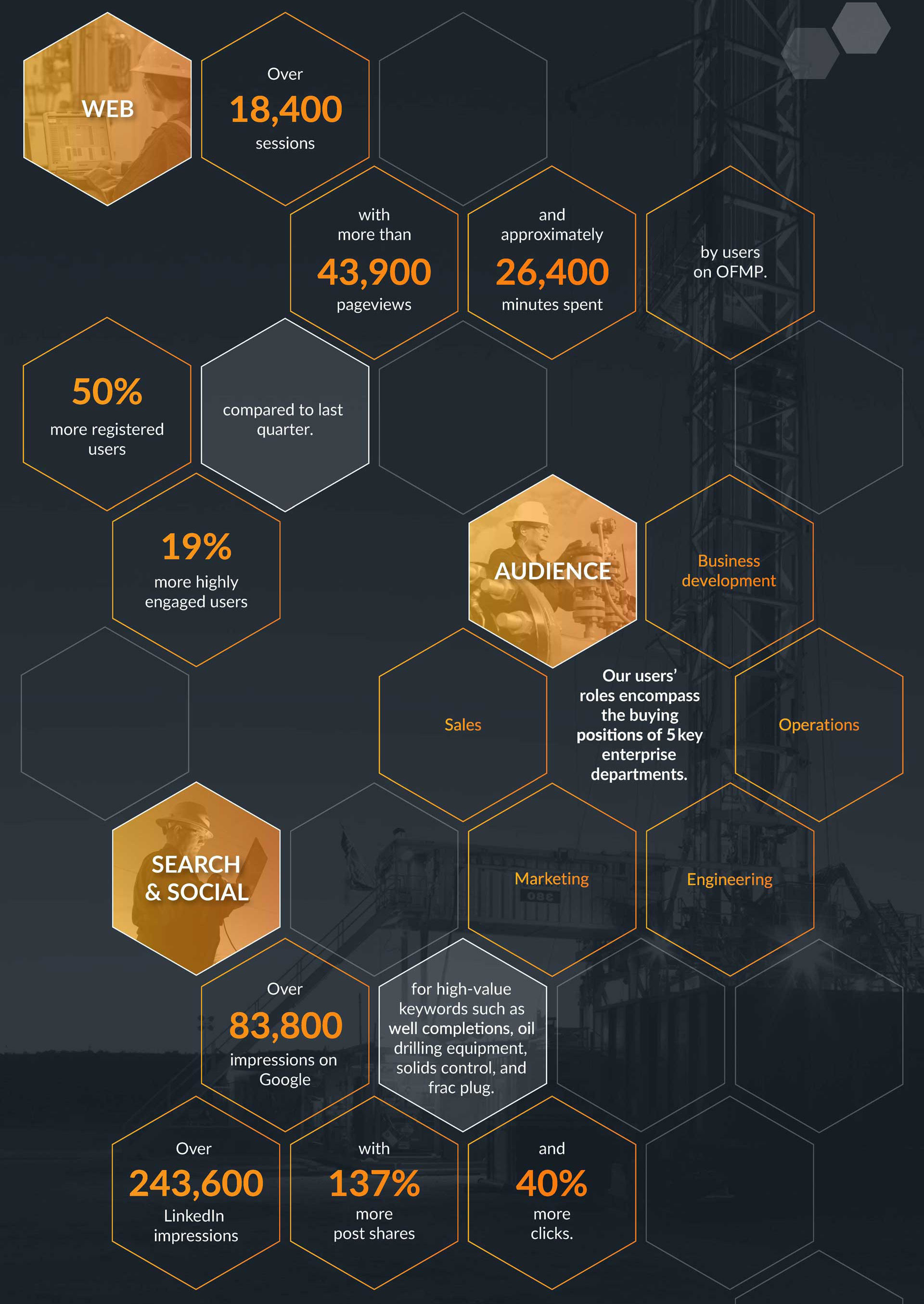 3 steps & you're ready to sell online!
1. Sign up
Meet & greet
Documentation review
Contract preparation
Contract signing
east
2. Onboarding
Onboarding meeting
Product(s) prep
Marketing prep
Product(s) launch
east
3. Promotion
Social media
Advertising
Email marketing
Events
Sales
Ongoing analytics
Commercial efficiency is the next step in optimizing your business for the digital age and ensuring its future. So, don't waste another moment and start selling your products online in just a few days.
P.S. You'll get access to highly-efficient marketing collateral at no additional cost!
See full onboarding process (PDF)
check_circle
Form submitted. We will contact you soon.
close
"Complete this short form and I'll be in touch!"
Jason Bolerjack,
Business Development Manager