text.skipToContent
text.skipToNavigation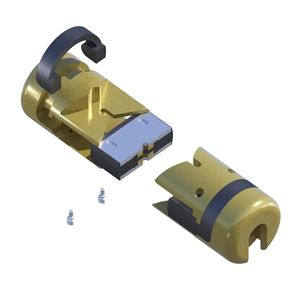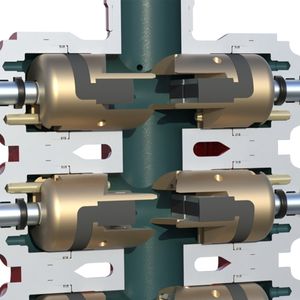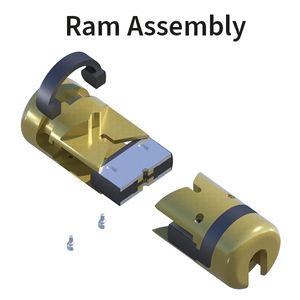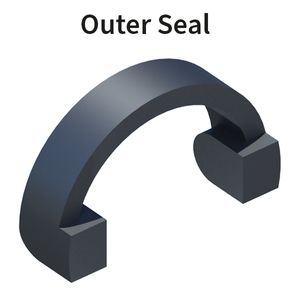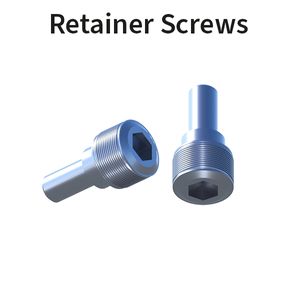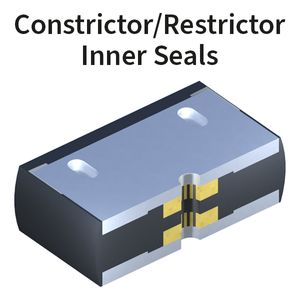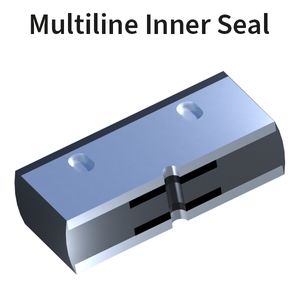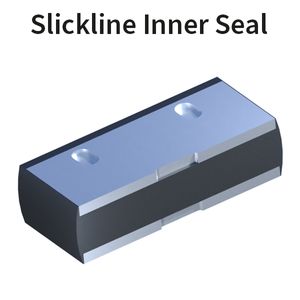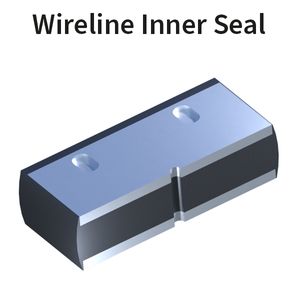 WL Valve Ram Assembly - Seals & Screws
From $15.48

The NOV Elmar™ Q-Guide ram outperforms all other wireline valve rams and helps reduce your operational costs by preventing damage to your wireline with our patented guiding feature.
Designed to address the centralizing and trapping failures of historic designs, specifically relating to eccentric rig-ups and slack wire situations.  With full bore guiding, this ensures that under any condition the wireline is captured and placed into the inner seal without damage. 
Q-Guide rams accept standard Elmar inner and outer seals.
When selecting inner seals that cover multiple line sizes, please review your current configuration as there are important factors to consider when changing from line specific inner seals to our multiline ranges.
M312 Inner Seal Range: Requires RamBodies dressed for 5/16"
M468 Inner Seal Range: Requires RamBodies dressed for 15/32".
Refer to ram assembly drawing and your specific Wireline Valve for pressure rating expectations and considerations.
This product has not been reviewed or rated yet