text.skipToContent
text.skipToNavigation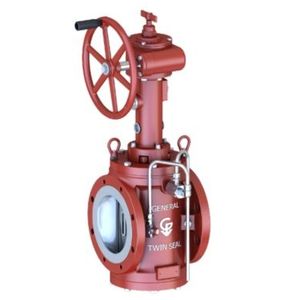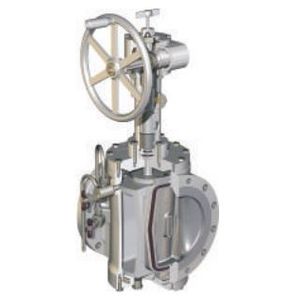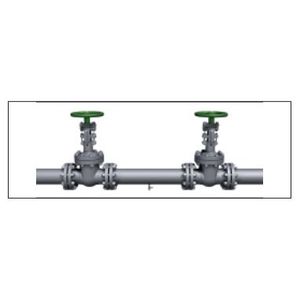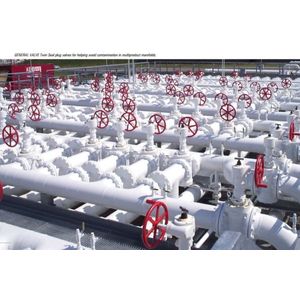 General Valve
From $2,668.40

Due to supply chain cost increases, a surcharge may be added at checkout.
The GENERAL VALVE® is a high-integrity positive shut-off Double-Block-and-Bleed valve designed for custody transfer for the petroleum, oil and gas industries.
Introduced in 1941, GENERAL VALVE® Twin Seal plug valves were the first to meet the rigid requirements of double block-and-bleed service. In the years since, subtle yet significant design refinements have further improved valve performance. Superior design innovations, pride in manufacturing workmanship, and selection of the best materials support our commitment to excellence and customer satisfaction.
Sizes:
2 in. through 36 in. (50 mm through 900 mm) Full Port and Reduced Port Designs.
Pressure Classes:
ASME 150, 300, 400, 600, 900, 1500
Operating Temperatures:
-50°F to 300°F (-46°C to 150°C)
Materials:
Carbon Steel and others as applicable.
Features:
• Positive Double-Block-and-Bleed Design
• Mechanical Double Seal Design
• Simple, In-Line Field Maintenance
• Safe and Proven Pressure Relief Systems Available
• Available in 4-Way Diverter Design
TWIN SEAL'S totally retracted slip design eliminates wear, minimizes leakage risk and reduces maintenance.