text.skipToContent
text.skipToNavigation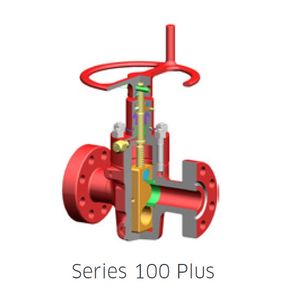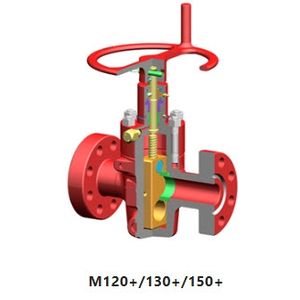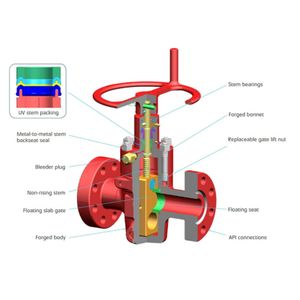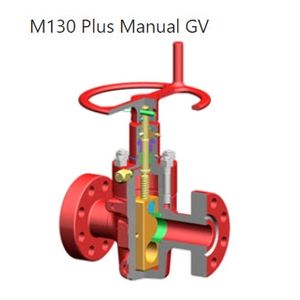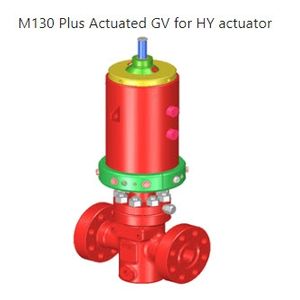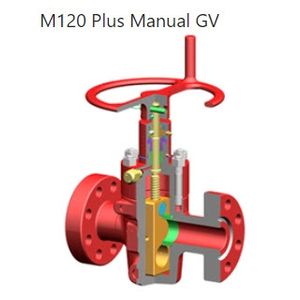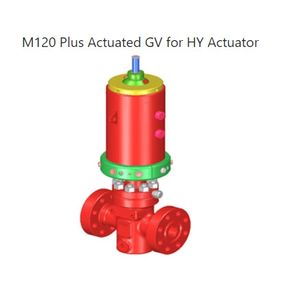 Surface Gate Valves
From $690.00
Model Plus Gate Valves
With many years of experience and knowledge in Gate Valve design and development, TechnipFMC developed Model Plus Gate Valve based on the successful Model 100 series GV, offering reliable performance and low maintenance cost to fulfill the market's need for a cost-effective and more efficient Gate Valve for surface drilling and production application.
Features:
TechnipFMC Model PlusGate Valve inherits the design philosophy/features from Model 100 series valve to retain the same performance and yet be more cost-effective and easier to handle/maintain:
Similar to the Model 100 series Gate Valve, it offers design features such as floating slab gate, bi-directional sealing, stem back-seat sealing, non-rising stem, metal-to-metal sealing between body-bonnet interface and seat-body interface. It also uses forged body and bonnet, and TechnipFMC patented UV packing, leading to reliable performance.
As compared to Model 100 series Gate Valve, Model Plus Gate Valve uses a smaller and lighter valve body. In addition, it also removed some components such as gate guide and belleville spring, resulting in an easier assembly process.
Available:
For bore sizes ranging from 1 13/16" to 6 3/8",
With pressure ratings of 3,000, 5,000, 6,700, 10,000, and 15,000psi
In product specification levels ranging from PSL 1-4
API 6A and NACE MR-0175 compliant
*The product images shown are for illustration purposes only and may not be an exact representation of the product.
This product has not been reviewed or rated yet