text.skipToContent
text.skipToNavigation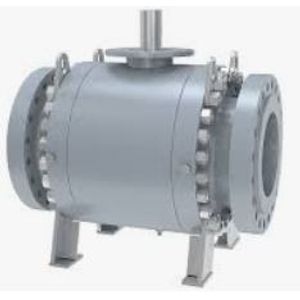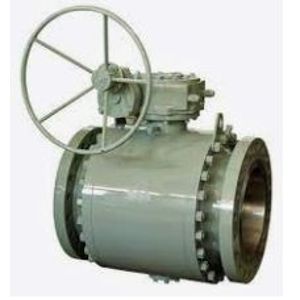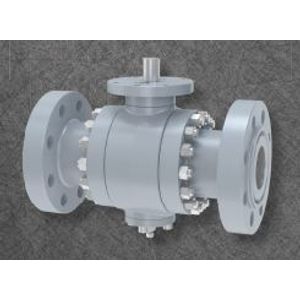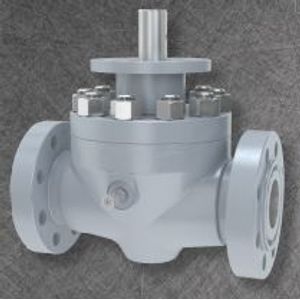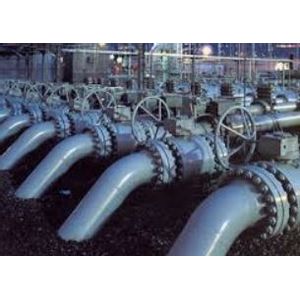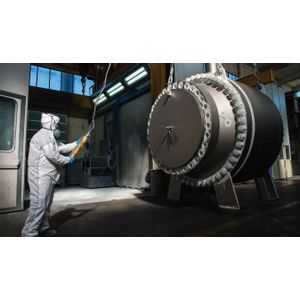 Grove Valves
$4,991.00

Due to supply chain cost increases, a surcharge may be added at checkout.
Cameron is a leading provider of valves, valve automation, and measurement systems to the oil and gas industry. Rigorously tested, field-proven, and backed by our services team.
Cameron GROVE™ valves are among the best known in the world.

GROVE Valve Legacy:
Established in 1934 by Marvin H. Grove, the Grove Regulator Co, became a prolific contributor to the global valve industry. Over a six-decade period, Grove Regulator registered and patented hundreds of valve and regulator designs and serviced a wide range of projects—from World War II submarines and NASA space launches to rocket engine development and deepsea transmission lines. Early successes in providing valves to the gas transmission industry set
the foundation for the brand's permanent presence in the oil and gas market. Cameron added the GROVE valve offering to its portfolio in 2005. Ball valve portfolio
The Cameron GROVE valve models include:
■ GROVE IST integrated seat technology ball valves
■ side-entry ball valve models B4, B5, B7, and B8
■ top-entry BT valves

Market Segments and Applications:
GROVE valves meet the frequent-cycling, high- and low-temperature, corrosive demands of gas processing applications with increased safety and operational efficiency.
■ Onshore operations—separation, wastewater disposal, tank
battery, recovery, SAGD, and oil sands applications
■ Pipeline operations—transmission, emergency shutdown,
pigging, and pump and compressor station applications
■ Liquid tank storage—tank storage isolation, custody transfer,
metering skids, and loading and unloading applications
■ Offshore operations—production, separation, processing
and compression, and storage, metering, and exporting
■ Subsea operations—fluid control and isolation for manifolds,
flowlines, and risers