text.skipToContent
text.skipToNavigation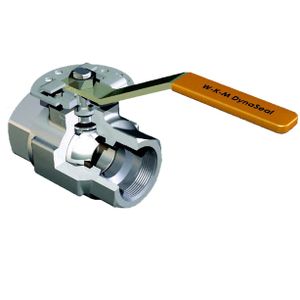 WKM Model 310C5 Floating Ball Valve
$78.00
Additional surcharges may apply.
info

Due to supply chain cost increases, a surcharge may be added at checkout.
The Cameron WKM Model 310C5 floating ball valve satisfies a wide range of applications. Engineered for heavy-duty, reduced-maintenance performance, and available in a variety of materials, the WKM 310C5 ball valve is preferred for use in critical applications.

This product has not been reviewed or rated yet