text.skipToContent
text.skipToNavigation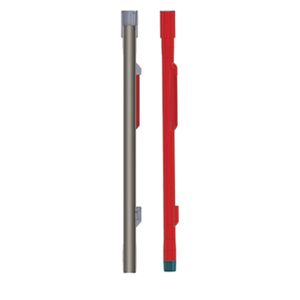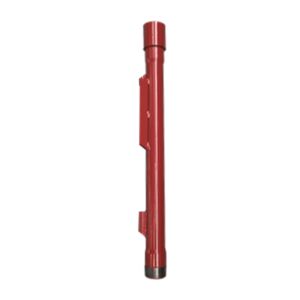 Orion GM Gas Lift Mandrel
From $253.80

SAZ Oilfield Equipment Inc. offers a complete portfolio of Gas Lift Valves & Mandrels in different metallurgy and configuration to cater to a wide range of well conditions. Gas Lift is a widely used method of Artificial Lift due to the versatility in its application and cost effectiveness. In terms of production rate range, depth of lift, and suitability over a wide range of well conditions. Ability to change the Gas Lift Valves via simple well intervention, allows operator to optimize production over life of the well. Highly deviated wells, with high formation Gas to Liquid Ratio and solids production are good candidates for Gas Lift.
SAZ provides conventional gas lift system for continuous and intermittent flow conditions. The most common valves are Injection-Pressure-Operated (IPO) and Production-Pressure-Operated (PPO) gas lift valves. 
We also offer Pilot Operated gas lift valves and Single Point Injection Orifice valves.
OrionTM family of gas lift valves and mandrels are based on field proven design and have an extensive track record globally over a wide range of downhole conditions and production scenarios.
Orion Conventional Gas Lift Valves and Tubing Retrievable Mandrels offer cost effective solution to customers. They are widely used on land wells where workover is frequent and economical.
| | |
| --- | --- |
| SKU: | Orion-GM-Gaslift-Mandrel |
This product has not been reviewed or rated yet