text.skipToContent
text.skipToNavigation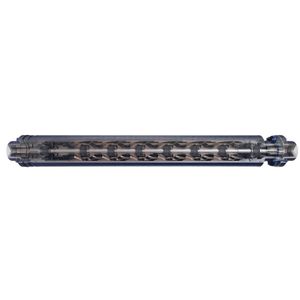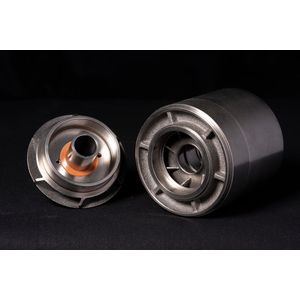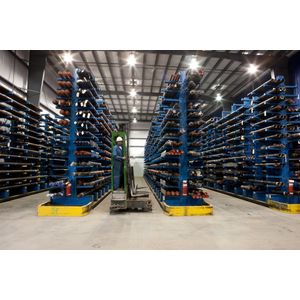 REDA ESP Pump
From $8,500.00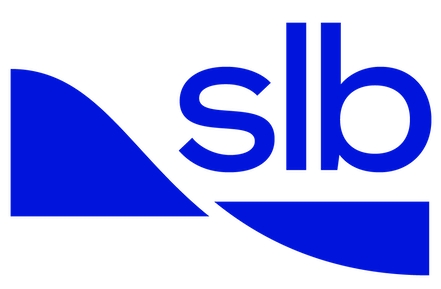 Extend system run life with high-efficiency ESPs
REDA high-efficiency ESP pumps are multistage centrifugal pumps used in a variety of oil industry and non-industry applications. In addition to typical oil, water, and brine production, they are used for booster service, ballast transfer, waterfloods, direct injection, cavern storage, mine dewatering, fire protection, irrigation,and commercial water systems.
Each ESP pump consists of a rotating impeller and a stationary diffuser that are designed to deliver hydraulic efficiency and optimal lift performance.
Optimize performance in abrasive applications
The patented ARZ abrasion-resistant tungsten carbide bearings and compression-ring construction provide advanced radial stability even in the most challenging conditions, keeping vibration to the minimum ensuring smooth operation and reduced wear. The compliant-mounted bearings have showed repeatedly less wear in tests and actual field performance than alternative bearing materials over a wide range of well conditions.
Optional extreme abrasion-resistant stage materials and full bearing housing (FBH) upgrades provide field proven designsfor long run lives in even the most rugged conditions
Items listed here are stock items held by the OEM, items are available at time of listing but are subject to prior sale.

To find out more or request a quote please
Visit: www.slb.com/esp
****Pump curves listed in technology catalogue below****
This product has not been reviewed or rated yet