text.skipToContent
text.skipToNavigation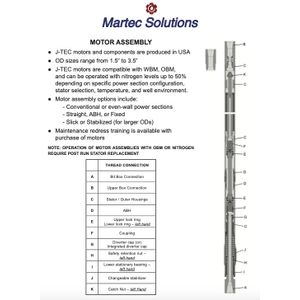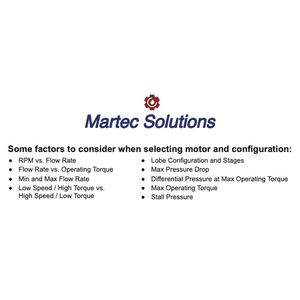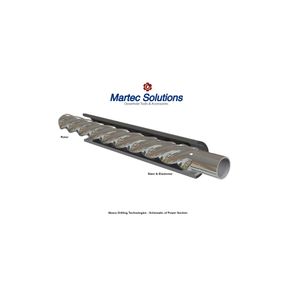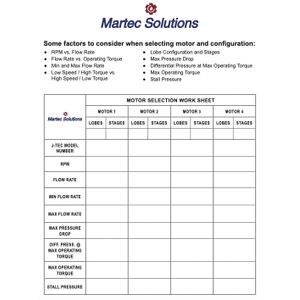 J-TEC Rotor Options
From $5,240.00
Martec Solutions uses rotors with various lobe and stage configuration from USA manufacturers in the J-TEC mud lube motors. Rotors from USA manufacturers are made of 17-4 PH chrome coated steel in solid form. Chrome coated rotors provided offer superior rotor protection and wear resistance and provide increased motor efficiency.
Other options such as bored rotors and carbide or carbide coating substitues are also available upon request.
Depending on well parameters, operating conditions, fluid integrity, power section fit, J-TEC motors can operate up to a maximum temperature of 320 degrees fahrenheit.
See our Martec Solutions motor manual for rotor and stator specifications including power curve performance details.
This product has not been reviewed or rated yet