text.skipToContent
text.skipToNavigation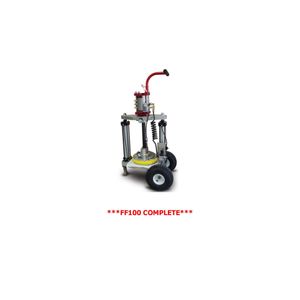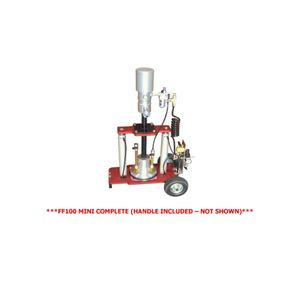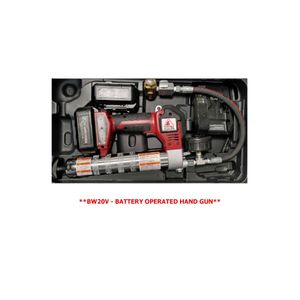 FF100 Complete/FF100 Mini Complete/BW20V Hand Gun
From $1,387.50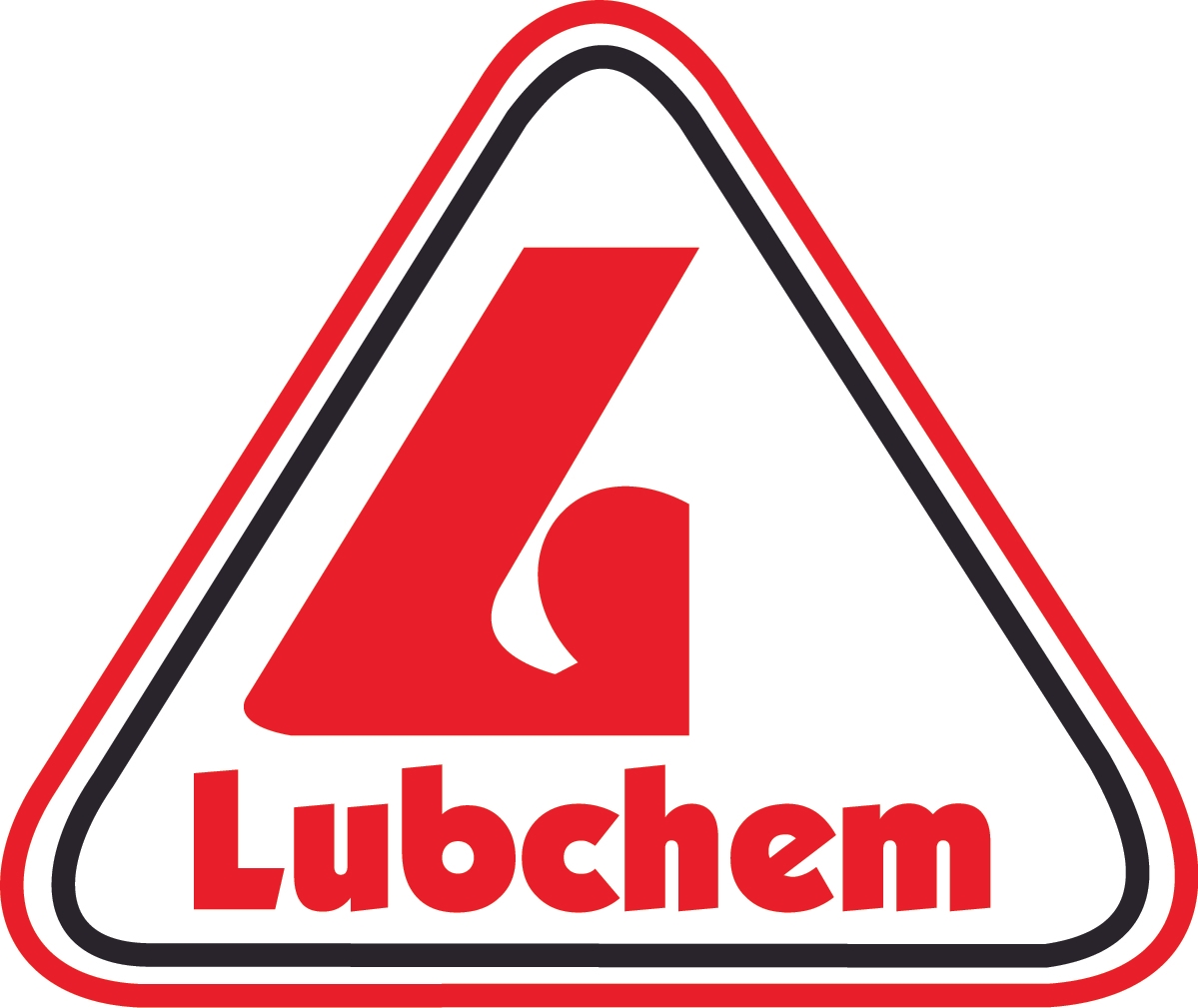 Force Flow 100 Complete (# FF100COMPLETE)
The Lubchem Force Flow100 grease pump is a reliable, heavy duty air operated pump. The Force Flow 100pump is equipped with 100:1 ratio air motor that is capable of 10,000 psidischarge pressure. Discharge pressure may be adjusted by regulating the inlet airpressure to the pump through the air inlet regulator.
The Force Flow 100 pumpis equipped with twin cylinders that provide continuous contact between thefollower plate the sealant providing a continuous prime to the pump. Thepositive pressure applied by the pressure priming system prevents pumpcavitation and makes it possible to pump highly viscous sealants at lowtemperatures.
Features:
Total Force Flow weight = 100 lb
High volume delivery is 1/2 ounce per stroke
Five inch air motor, 100:1 ratio
For use with 40 lb. and 5 qt. cans
Moisture trap & air inlet regulator included
Durable light weight design
Air inlet gauge and discharge pressure gauge included
Permanently lubricated pneumatic rams
Pumps 5 lb. per minute of NLGI # 2 grease
Adjustable discharge pressure up to 10,000 psi
Maximum air inlet pressure 100 psi
10' 10" discharge hose included
Whip Hose Assembly
Handle
Force Flow100 Mini Complete (# FF100 MINI COMPLETE)
The FF100 Mini islighter than the FF100 Complete, more compact and easier to use. It has bettermobility for smaller job sites while still providing a lot of volume for a pumpits size (delivering 60 ounces of grease per minute).
Features:
100:1 Air Motor & Pump Tube
For use with 10 lb. pails
Discharge Pressure 10,000 psi
Handle (not pictured)
10 ' Discharge Hose
Control Valve
Gauge Tee
15 k Gauge
Whip Hose
Straight Swivel
Giant Button Head Coupler
Handle (not shown in attached pic)
Weight: 60 lbs
Dims: 22" long, 15" wide, 40" tall with handle
Battery Operated Hand Gun (# BW20V)
Features:
10K Pressure Gauge
10,000 psi
Tee
14" Hose
Shut-off Valve
Giant Button Head Coupler
LCD screen that displays battery life, grease capacity, ouncesor grams dispensed and when the screen turns red the barrel is empty
Reset button turns on the flashlight and allows you to resetounces or grams
1 and 2 switch allows two flow rates
Gun includes (2) 20 volt, 4 amp batteries that will allow theoperator to use 10 cartridges of grease before the next charge
Safety features: The purpose of the gauge is to make sure thevalve is not over pressured and the release valve allows the operator to stopgas pressure from entering the grease gun
Hide product details
| | |
| --- | --- |
| SKU: | Force-Flow-Grease-Pumps-Hand-Gun |