text.skipToContent
text.skipToNavigation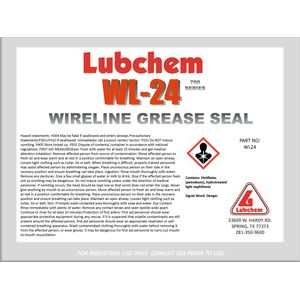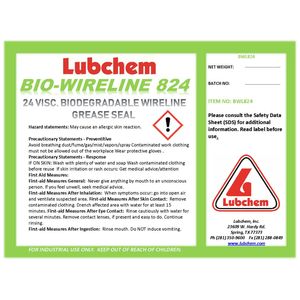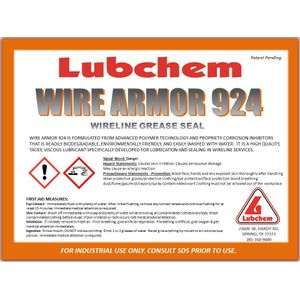 Wireline Grease Seals
$4,950.00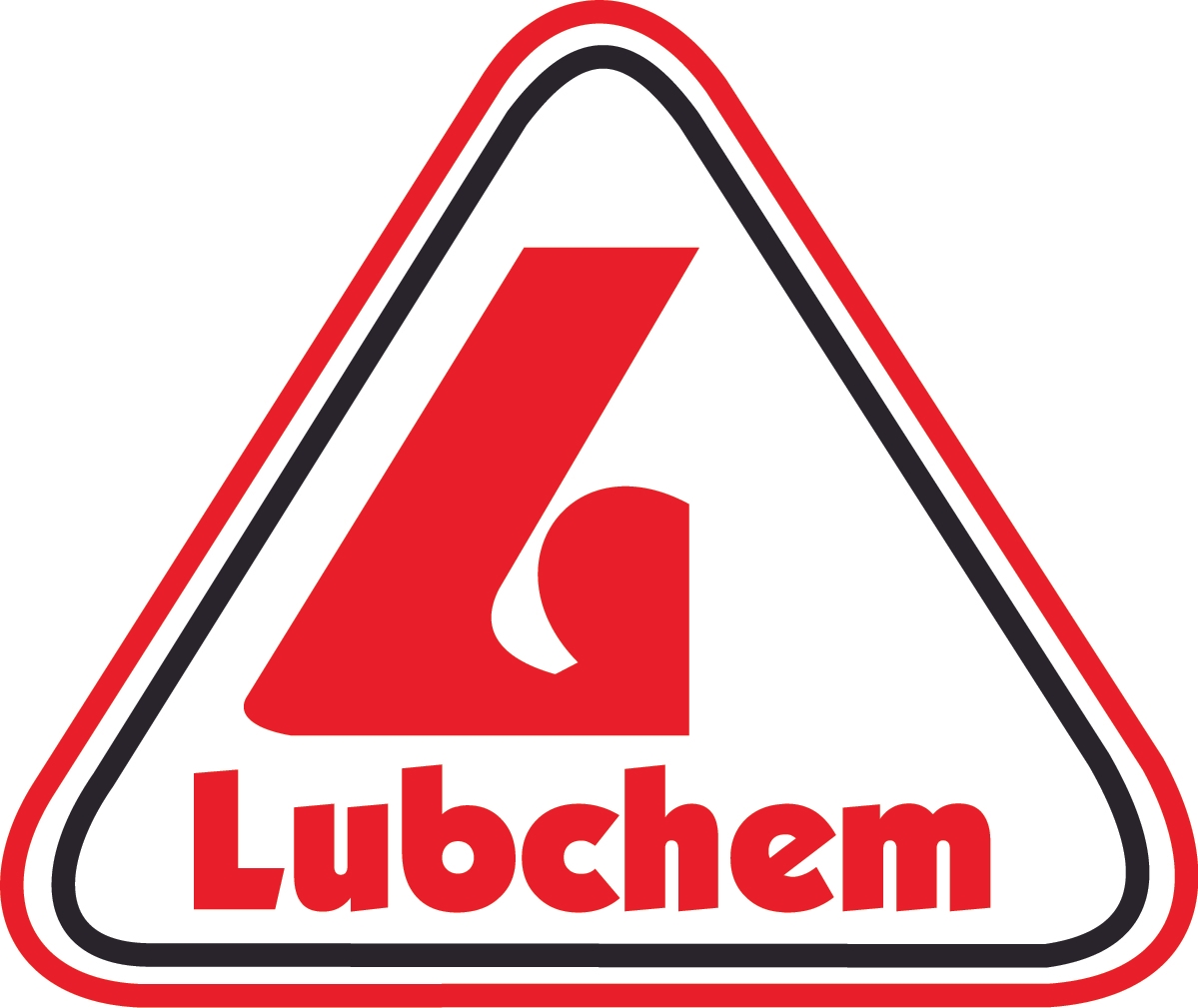 WIRELINE - 700 SERIES (WL724)
Lubchem WL724 is an excellent viscosity lubricating sealant with extra corrosion inhibitors, designed for more effective wireline lubrication and ease of wireline operations. For maximum protection WL724 provides a enhanced inhibitor package for applications where H2S is present. Lubchem WL724 is recommended for operations where different pressures exist, thus providing better seal retention. In addition to maintaining and holding higher seal pressures. Lubchem WL724 will reduce friction of the wireline, thus keeping wear on wireline and flow tubes to a minimum. WL724 will help retain higher working pressures, resulting in reducing the loss of condensate, fluids, or gas from the well. Lubchem WL724 is very effective under high shock conditions for the reduction of drip and spatter. The special cohesive and adhesive properties prevent wellsite contaminations.
Features:
**Available in the following viscosity grades: WL-16, 20, 24, 28
BIODEGRADABLE WIRELINE - 800 SERIES (BWL824)
Lubchem BWL-800 is a biodegradable series of synthetic grease seal products, developed to protect wireline exposed to environments where conventional wireline sealants fail. Our BWL-800 Series is designed for use in deep, high temperature, corrosive oil & gas wells, up to 475°F, in the presence of HS and CO2. BWL-800 Series maintain viscosity at elevated operating temperatures. A downhole corrosion inhibitor and EP additive package are incorporated and provide unequalled protection.
The Lubchem BWL-800 Series is biodegradable. It is considered non-hazardous by EPA and DOT. Each viscosity grade contains an additive package which includes an EP (extreme pressure) additive and a downhole corrosion inhibitor.
Features: Completely biodegradable, non-hazardous, protects against H2S / CO2 and is a full additive treatment
**Available in the following viscosity grades: BWL-816, 820, 824, 828
WIRE ARMOR - 900 SERIES (WA924)
Wire Armor wireline grease are viscous, tacky, water soluble lubricants and sealants for use in oil and gas wireline applications where a lubricating dynamic seal is required. Formulated with advanced corrosion inhibitors to protect against corrosion in harsh high pressure down-hole environments where exposure to moisture, H2S, and corrosive fluids occur. Wire Armor wireline grease seals are available in standard and custom viscosities to meet virtually any application on the planet.
**Available in the following viscosity grades: WA-916, 920, 924, 928