text.skipToContent
text.skipToNavigation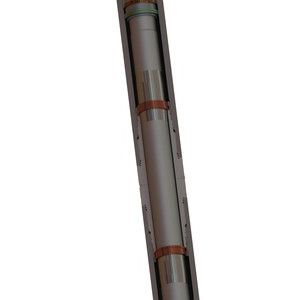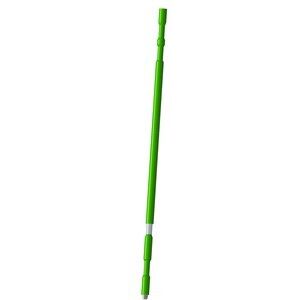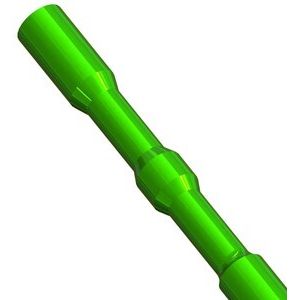 HydraQuaker Drilling Jar
$35,288.00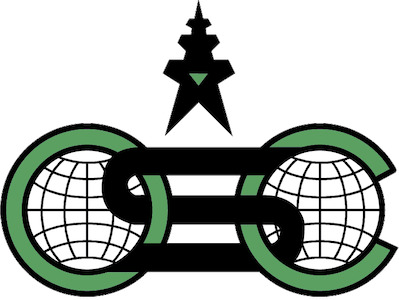 Hydra Quaker is a double-acting hydraulic drilling jar capable of delivering a magnified impact, when a bottom hole assembly becomes stuck. It enables overpulled energy to be stored in the drill string. The energy is then released/fired to the stuck point, freeing the bottom hole assembly. Hydra Quaker is designed with simplicity and quality in mind. The tool is simple to build, easy to dress, and is extremely durable. It requires minimum servicing time in the shop.
The hydraulic firing/detent system is extremely robust. The jars can be repeatedly fired with no degrading of the impact magnifications. It is designed to work consistently across downhole temperature ranges. The jar performance is maintained throughout its operating temperature up to 500 deg F.
Hydra Quaker utilizes a special seal design to guarantee its performance. A hybrid elastomer seal and an energizer seal cap formed the special sealing system. Combined with high precision backup rings, Hydra Quaker provides extended sealing performance under all drilling parameters and drilling condition.
Hydra Quaker drilling jar can easily be racked as part of a stand of drill collars because it is similar in length and diameter and has compatible connections and slip setting areas.
Hydra Quaker gives you a peace of mind in knowing that you will never be stuck in hole in the event of a stuck pipe.
Hide product details
| | |
| --- | --- |
| SKU: | Q10010_015-OSC |
| Tensile Yield: | 452,737 (lbs) |
| Inside Diameter: | 2-1/4 (in) |
| Tortional Yield: | 19,116 (lbf.ft) |
| Approx. Weight: | 1,800 (lbm) |
| Length: | 31 (ft) |
| Tool Joint Connection: | 3-1/2 (in) |
| Approx. Weight: | 1,800 (lbm) |
| Inside Diameter: | 2-1/4 (in) |
| Length: | 31 (ft) |
| Tensile Yield: | 452,737 (lbs) |
| Tool Joint Connection: | 3-1/2 (in) |
| Tortional Yield: | 19,116 (lbf.ft) |