text.skipToContent
text.skipToNavigation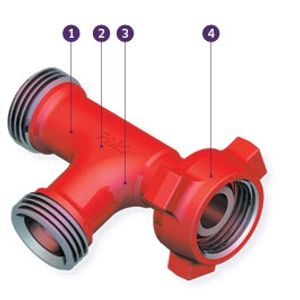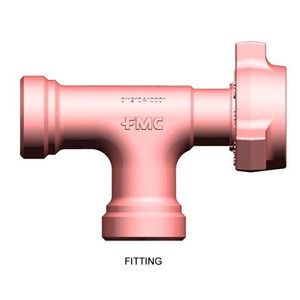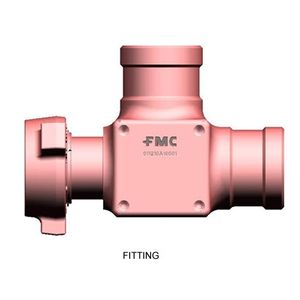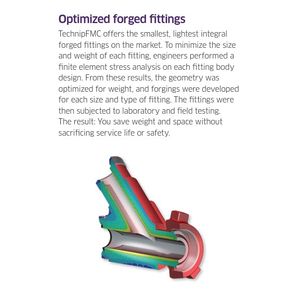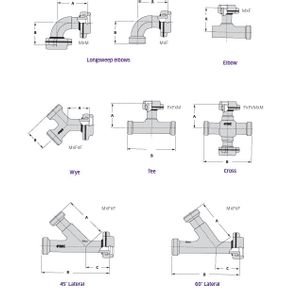 Weco® Fittings
From $499.97

Weco® fittings have been optimized for minimum weight and size. These rugged products are ideal for handling a complete range of standard and sour gas well servicing fluids at pressures up to 20,000 psi.
Available in 1 to 4-inch sizes, fittings feature forged construction with integral Weco® wing union ends for a high-strength, high-integrity connection every time. Weco® fittings come with full material traceability and can be supplied with Charpy impact values.

Recommended service - High-pressure well servicing lines, fracturing lines, testing lines, cementing, and circulating lines, and other well service and stimulation applications.

1. Forged construction with full traceability.
2. Optimized, lightweight designs to save valuable weight and space.
3. Complete range of configurations - Tees, elbows, crosses, wyes, and laterals can be combined to suit virtually any application.
4. Integral Weco® wing union end connections - High-strength, high-integrity connections every time.
*The product images shown are for illustration purposes only and may not be an exact representation of the product.
This product has not been reviewed or rated yet