text.skipToContent
text.skipToNavigation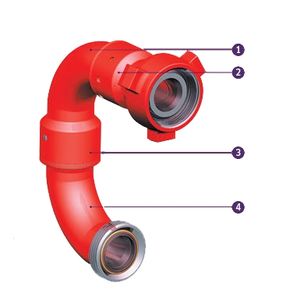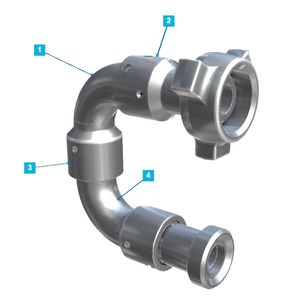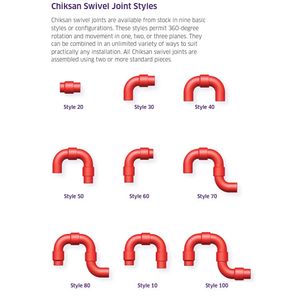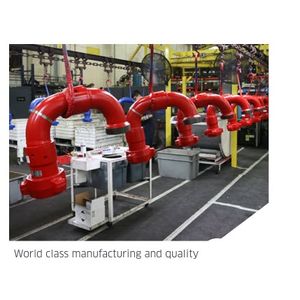 Original Chiksan® Swivel Joints
From $1,090.00

Chiksan® swivel joints deliver significantly longer life, superior performance, and reduced maintenance. Designed for standard and sour gas services, these world proven fittings come in 3⁄8 to 12-inch sizes and can handle pressures from vacuum to 20,000 psi. Many different Chiksan assembly configurations are available. These styles can be combined in an unlimited variety of ways to suit practically any installation.
Available end connections are threaded, integral Weco® wing union, beveled for welding, or flanged. Like all pressure containing products, Chiksan® swivels require special handling.
Features:
1. Streamlined bore design
2. Proven packing design
3. Bearings
4. Field repairable kits
If packing, bearings, or ball plugs should need replacing, easy-to-use field repair kits are available.
Details:
Patented triple-step ball race design
Designed for standard and sour gas services
Pricing is Ex-works shipping location
In stock items usually ship within 5 days after order acceptance
*The product images shown are for illustration purposes only and may not be an exact representation of the product.
This product has not been reviewed or rated yet