text.skipToContent
text.skipToNavigation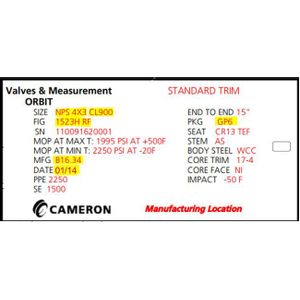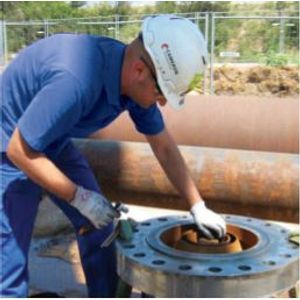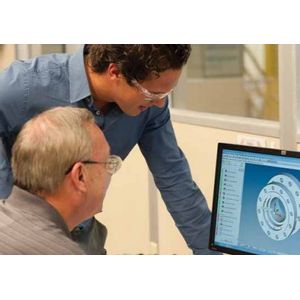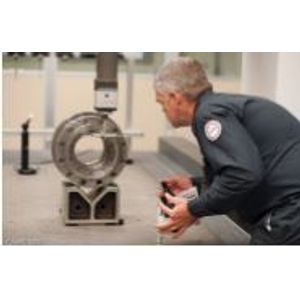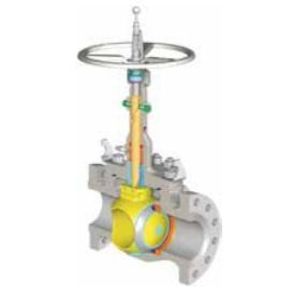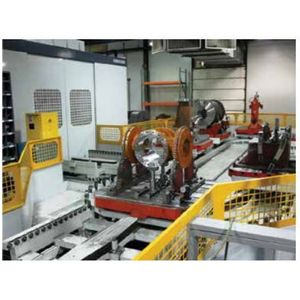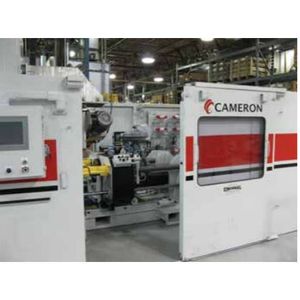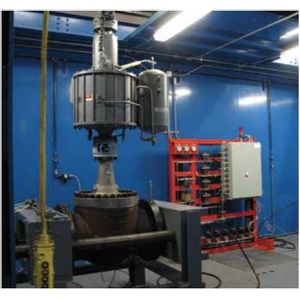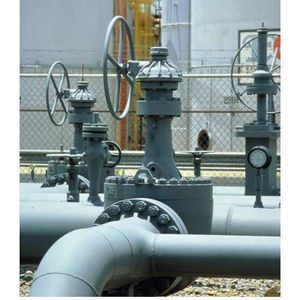 Orbit Rising Stem Ball Valves: Repair Service
From $1,810.67

Due to supply chain cost increases, a surcharge may be added at checkout.
Cameron service centers restore your assets to industry standards with service warranties and installation support
Scope of Standard Repair:
■ RMA, Return Material Authorization, will be issued by Cameron to customer after placement of order
■ Once Received, Disassembly & Clean up
■ Inspection
■ Minor weld repair to flange faces
■ Soft goods replacement and reassembly
■ Testing and recertification
■ Touch up coating
■ Prep for Pickup
Pricing Notes: USA Only! Any activities/items outside the scope listed above will be bid seperately, and exact delivery announced after in-house repair inspection. Prices here are only applicable to valves manufactured after 2013.
Technical Notes: USA Only! Valves shall be returned to Cameron in open position, clean of bore products, and accompanied with an MSDS.
With our footprint and network for valve servicing in the oil and gas industry, Cameron is ready to help your operations when you need it—for individual assets or as part of a full long-term valve asset management program. As environments and objectives become more challenging, Cameron has expanded its range of support and response for its portfolio of products.