text.skipToContent
text.skipToNavigation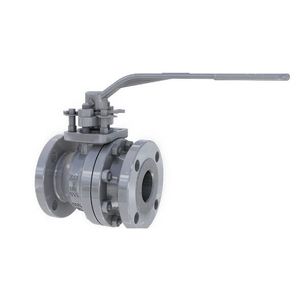 WKM 320 Series Floating Ball Valve
$1,643.00

Due to supply chain cost increases, a surcharge may be added at checkout.
Previously, manufacturers have had to use a vented ball configuration to avoid trapping cavity pressure, limiting the valve to work in only one direction. The WKM 320 Series floating ball valve features a patent-pending seat that enables internal cavity relief while maintaining bidirectional sealing capability.

Advantages:
In every trim, WKM 320 Series valves include NACE compliance, fugitive-emissions capabilities, and fire-test certification to API Spec 607 7th Ed.
This product has not been reviewed or rated yet