text.skipToContent
text.skipToNavigation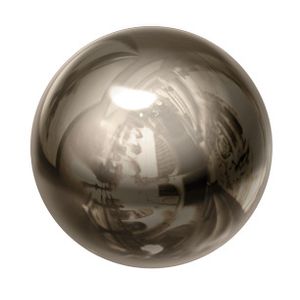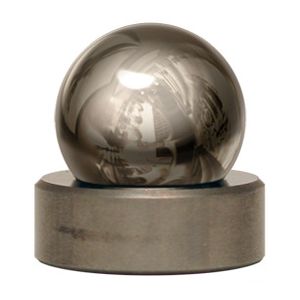 Balls
From $5.00

Balls (Sucker Rod Pump Valves)
Balls and Seats work together as the primary fluid seal in rod pump valves. Sucker rod pumps may have multiple valves, but every valve will consist of one Ball and one corresponding Seat.
Due to the varying and unique conditions present in each well, the correct combination of Ball and Seat is a key success factor when working under high hydraulic pressure. Selecting the right material and design for Balls and Seats is a crucial process to guarantee its long service life cycle. Don-Nan offers a broad range of material options to satisfy individual customer's needs: Stainless Steel, Alloy, Carbide, Titanium Carbide, Tungsten Carbide, Nickel Carbide, Extreme Carbide, Silicon Nitride, and Zirconia.
Be sure to check out the corresponding Seats that we also have available!