text.skipToContent
text.skipToNavigation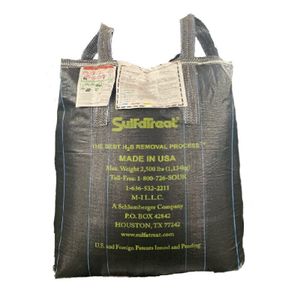 SULFATREAT
From $116.00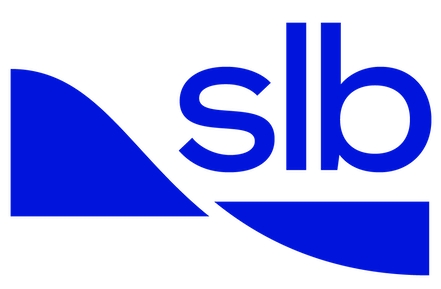 SULFATREAT Product Line
Applications
Hydrogen sulfide (H2S) removal from water-vapor-saturated gas
Benefits
Simple, reliable, predictable performance
Cost-effective removal of H2S
Minimal operator attention required
Ability to adapt to variable process conditions
Process Description
Water-vapor-saturated gas flows down through the SULFATREAT product. The hydrogen sulfide chemically reacts to form a stable by-product. Upstream of the SULFATREAT product adsorbent vessel(s), the installation requires water injection to assure 100% water-vapor-saturated gas and an inlet separator with a high-efficiency demister pad to remove free liquids from the gas.
Technical Support
Not sure which product you need?
Every SULFATREAT sales comes with a free technical evaluation to ensure the correct product for your given process conditions. A Sales Engineer will contact you to verify your product selection.
This product has not been reviewed or rated yet