text.skipToContent
text.skipToNavigation
SALE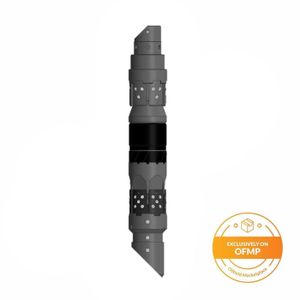 SALE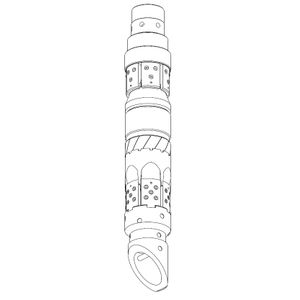 Diamondback Premium Torque Composite Frac Plug

The Diamondback PT premium torque composite drillable frac plug (Generation 2) is designed to isolate zones in vertical, deviated and horizontal wells during multistage stimulation. During millout, its antirotation features transmit torque and prevent spinning of components, increasing penetration rate and reducing debris size.
This plug comes with hollow button slips that are designed to shatter during milling. This feature reduces millout time and decreases debris size even further.
Products are in inventory and available to ship immediately.
Prices do not include shipping
Shipping is available via Ex-Works from the Houston, TX facility
Upon customer request, applicable Shipping Charges will be quoted and added to final invoice
Minimum order quantity for listed pricing is 10 plugs.
Please contact us by clicking the "Need assistance?" button or calling us directly at the number above if a smaller trial order is requested.
Hide product details
| | |
| --- | --- |
| SKU: | DBTX-103042251D-GP |
| Plug O.D.: | 3.62" |
| Pumpdown Ring: | No |
| ID: | 0.87" |
| Length: | 23.5" |
| Pressure Rating: | 10K PSI |
| Status: | New; Surplus Inventory |
| Casing Size: | 4.5" |
| Casing Weight: | 11.60# - 15.10# |
| Temperature Rating: | 275 F |